"Tune into your breath, notice your inhales and exhales, inhale and exhale, big breath in, sigh out through an open mouth, sink into the pose with your exhale, soften with your exhale, just breathe, notice where you feel your breath, biggest breath you've taken all day, expand your ribs with your next breath, breathe into your belly, match your exhale to the length of your inhale, inhale as you sweep up, exhale as you come back down"– I cue breathing all the time. But why?
1.) Focusing on your breathing helps you stay in the present
When you focus on all parts of the breathing process it's hard to think of anything else. This is why being aware of your breath is a beautiful and natural entry into meditation.
2.) We rarely take a full breath
We often only breathe into our chest or we expand the lower belly but do not breathe in deep enough to expand the rib cage. Breathing in deeply allows us to take in more oxygen, the heart and organs function better and circulation is improved.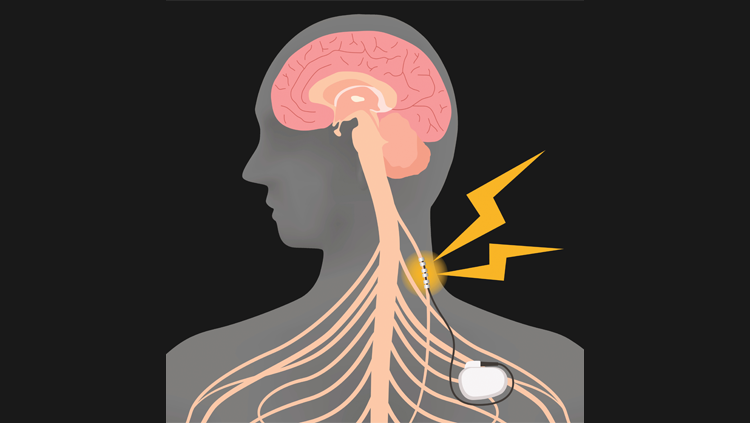 3.) You reduce your stress
Stress and fears trigger a release of adrenaline and cortisol that engage a fight-or-flight response. This response makes you tense and can be exhausting. By breathing deeply, you're telling your brain and body that you're ok which helps reduce stress. Deep breathing also increases pressure on the vagus nerve which helps calm you down as well.
How to focus on breathing during your practice:

Notice that you are breathing.
In any stretch, take a deep inhale, and on every exhale, sink deeper into the pose.
Try to match your exhale to the length of your inhale.
Notice the beginning, middle and end of your breath, envision an arc to your breathing.
Allow a pause at the top of your inhale and at the bottom of your exhale.